Involving Your Child with Learning Challenges in the Arts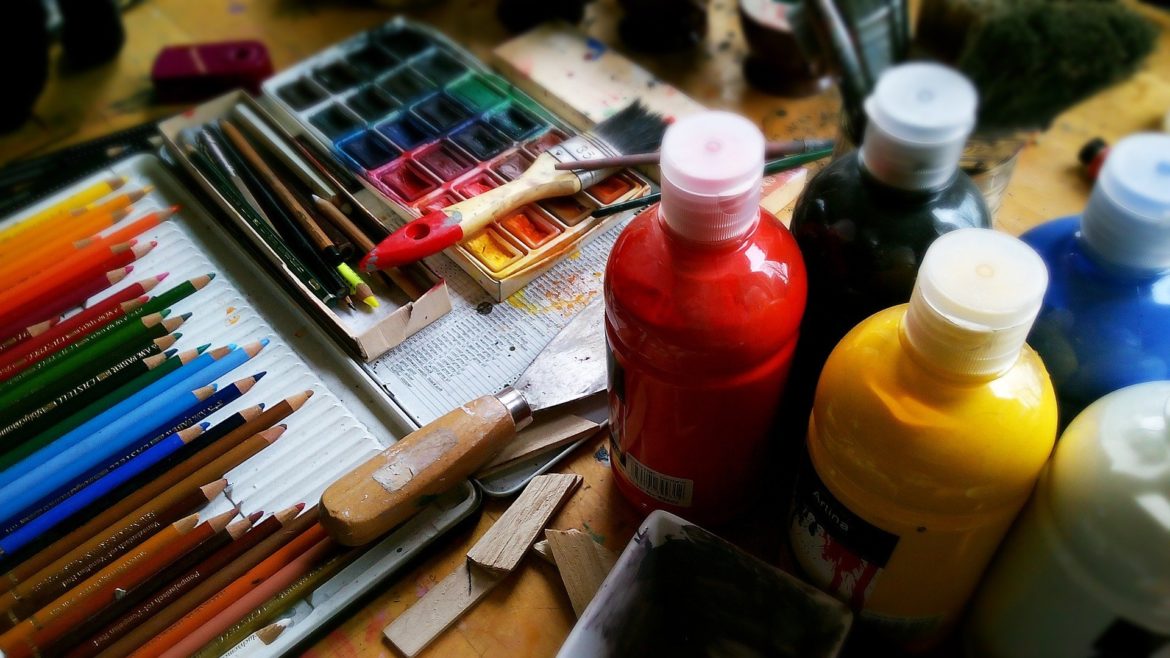 Involving Your Child with Learning Challenges in the Arts
by Jenny Wise
According to Understood.org, one in five children has a learning disability, and if they don't get the right support, they are three times as likely to drop out of high school and twice as likely to be jobless as adults than kids who don't. These sobering statistics show that involving these children in engaging activities outside of schoolwork is essential for their intellectual and emotional development, and the answer may be the arts.
"Involving children with learning differences (at Learning Tools, we prefer difference to disability) in the arts can have several benefits, including improved motor skills, concentration and focus, creative expression, and self-esteem. Learning Tools outlines some arts to consider introducing to your child.
Music
For a child with learning disabilities, music works the areas of the brain that are tied to speech, reading, comprehension, problem-solving, focus, and more. Singing and playing an instrument have especially remarkable benefits for children with learning disabilities, but even the act of listening to music can have a wonderful impact.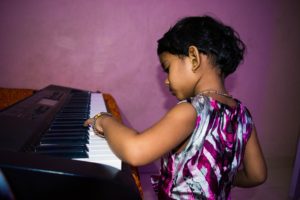 Health benefits of singing
How to get child interested in playing a musical instrument
How to set up music room at home
If you have a music background and you've considered making some money on the side, consider using ZenBusiness to start your own business and teach other kids, perhaps specializing in instructing children with learning disabilities.
Photograph
It takes a steady hand, concentration, and focus to take a good photograph, not to mention the ability to compose a scene before you snap the shutter. Children with learning disabilities can learn photography to develop these same skills and so many more.
Benefits of photography for kids
It's not all about camera phones; teach kids to use a DSLR camera
Photography-focused activities kids can do
Painting and Drawing
It doesn't matter if the child uses colored pencils, markers, crayons, or watercolors; the act of moving something colorful across a blank canvas is a creative way to express emotions. At the same time, it can help a child develop patience, concentration, and problem-solving skills.
Different drawing styles kids can try
12 free online painting and drawing lessons for kids
Benefits of painting for children
Teach children about famous paintings
Regardless of the art form your child pursues, make sure there's always some fun injected into it. Also be sure to help the child realize every day that the fun he or she is having will boost their focus, improve their schoolwork, and greatly enhance their self-confidence.
About the Author: Jenny Wise created Special Home Educator as a forum for sharing her adventures in homeschooling and connecting with other homeschooling families. She has been homeschooling her four children for many years now, including her youngest daughter Anna who is on the autism spectrum.
Learning Tools assists adults and children attain skills, confidence, and motivation needed to achieve their goals. Our programs are offered for learning and correcting multiple struggles of neurodivergent learners. Reach out to us today! 206-451-7102
Photo Credit: Pixabay.com